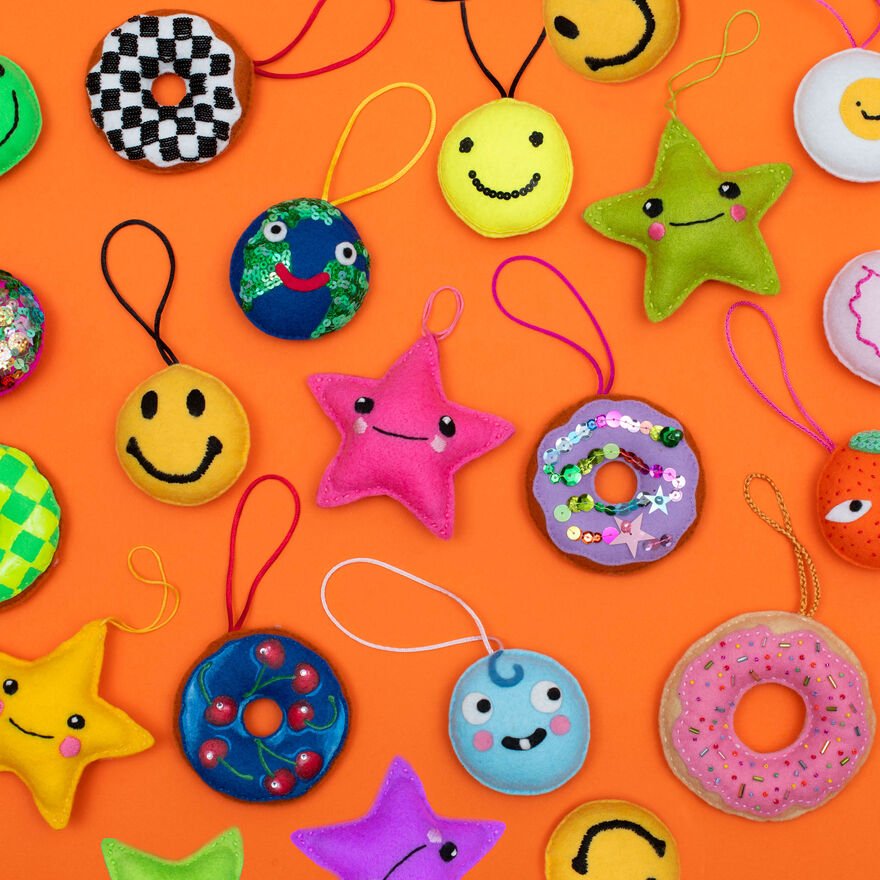 Embrace the festive feeling with textile artist Rosie Anwara and create your own charming felt decoration to take home.
What's included in the session?
During this workshop, you'll learn how to make and sew your own Christmas decoration and personalise it however you wish. All sewing abilities are welcome, and the complexity can be decided by you.
Beginner-friendly
Refreshments provided
Choose your design in advance
Please tell us which design you'd like to sew at checkout:
Option 1: Donut
Option 2: Smiley
Option 3: Star
Suitable for ages 12+
Please note we cannot offer refunds on this event.
Accessibility
We want our events to be inclusive and accessible. Please let us know about any requirements you have when you book your ticket.Ahead of your visit, you can find out about Baltic's facilities and accessibility here.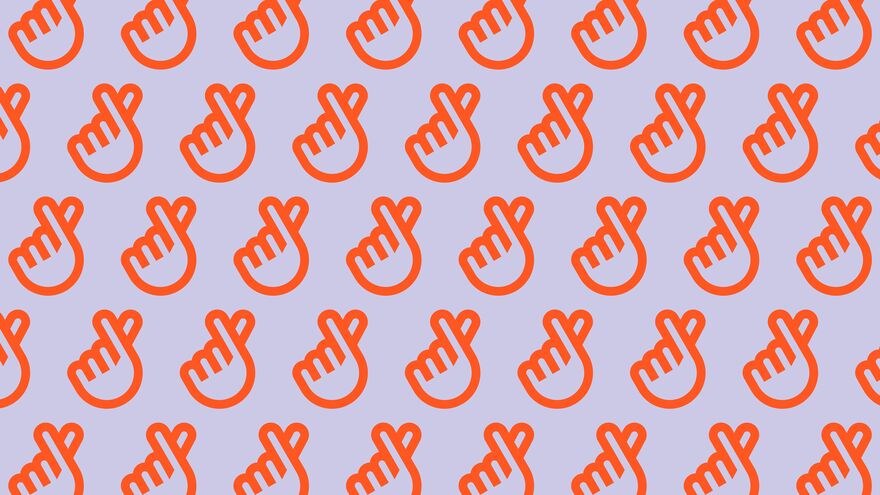 Keep Baltic Free
We've stood for free entry for 21 years. Your donations will help us to safeguard the incredible free access to Baltic.
Donate now.
Donate today